A phone that suits your lifestyle
Primus Wireless is committed to providing quality cell phones that fit your lifestyle at prices that suit your budget
Browse all phones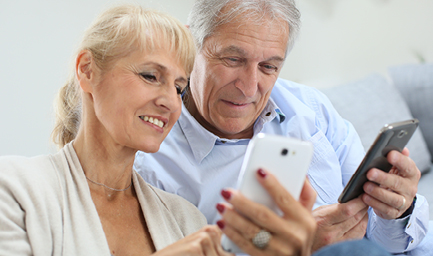 Find a plan that fits your needs
Whether you're looking for yourself or your family, we have something that will suit your needs
Browse all plans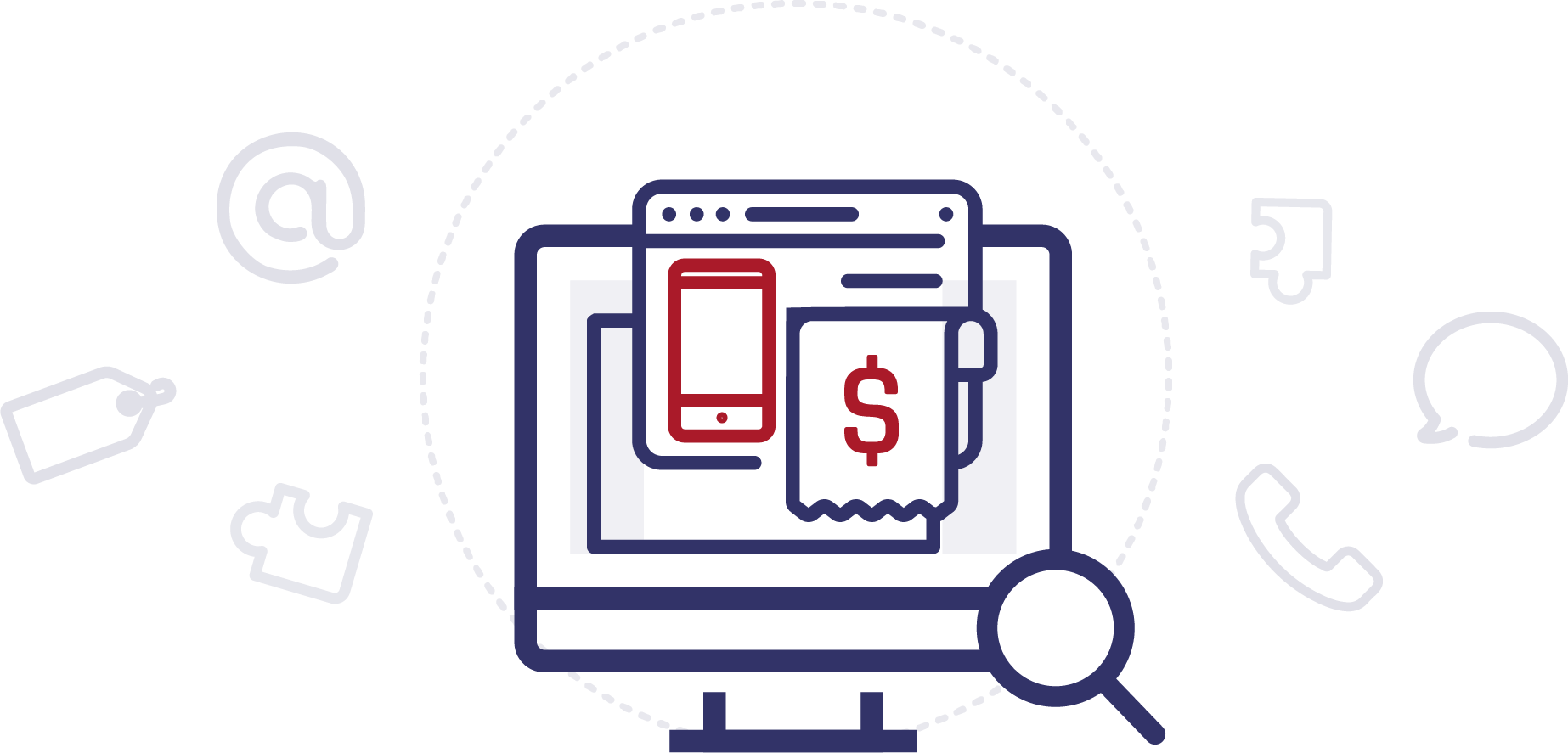 Find the perfect plan and phone for you
Pick a plan, phone and get an estimate of your monthly plan!
Get started
Until September 30
MORE DATA FOR YOU!
Get bonus minutes, texts and data + up to $100 bill credit* on select wireless plans.
Discount
BRING YOUR OWN PHONE
Get 10% OFF + double your minutes, texts, and data + 1 GB bonus when you bring your own phone.
Until September 30!
EARLY SNOWBIRD SALE
For a limited time, get bonus minutes and data on Canada/U.S. plans!